1701 Northpark Dr #4, Kingwood, TX 77339 phone (281)590-8448. PO Box 60947, Houston, TX 77205
Repositioning and Transfer
Transfer Boards are devices designed to bridge the gap between two surfaces when carrying out a seated transfer. A Handling Belt may be used to assist the patient across the board.
DME of Texas carries these aids, so give us a call at (281) 590-8448 or use our handy Contact Us page.
Also visit our DME of Texas home page for an explanation of the additional services you receive when you let us help.
Transfer Boards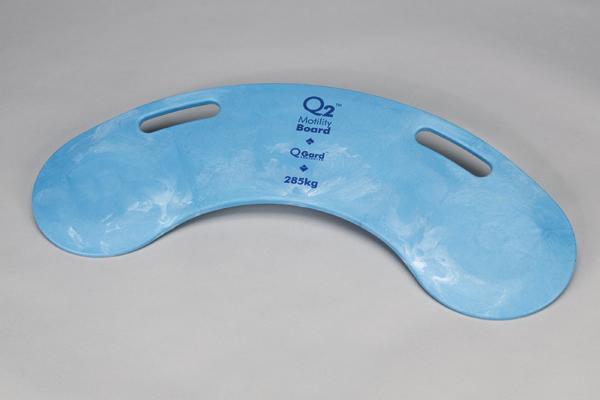 Banana Board
A Banana board is very versatile, and can be used in numerous situations.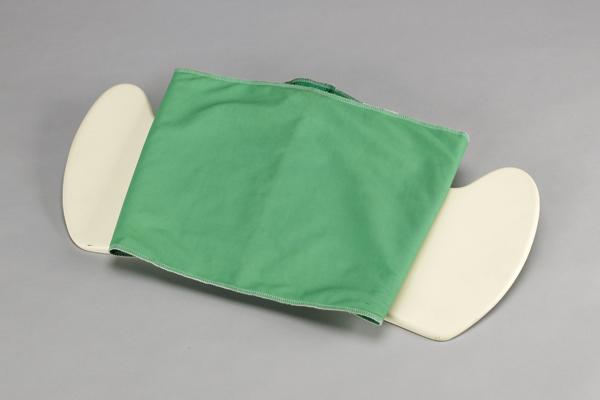 Butterfly Board
Butterfly boards have a notch that fits around armrests or other
wheelchair
parts, to allow sliding into or out of the wheelchair seat.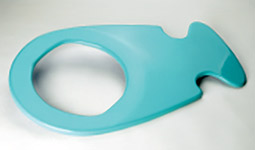 Dolphin Board
Dolphin boards ease transfer between wheelchair and toilet.
Turning Aids
Easyturn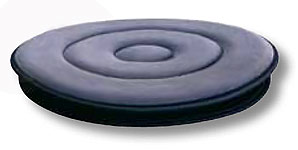 Easyturn is a soft swivel cushion that facilitates transferring in or out of a car seat, a solution suitable for a handicapped, temporarily physically disabled or even a fully mobile person. The swivel function of Easyturn prevents strains on knees, hip and back. The bottom side has a non-slip surface that prevents sliding out of position.
Pediturn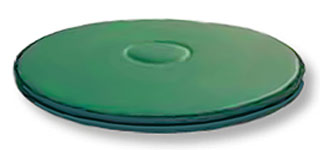 Pediturn is a soft standing turnplate that reduces strains in knees and foot joints when transferring, for instance to and from a bed, a wheelchair, etc. The internal smooth nylon material ensures that the Pediturn works smoothly, even when the feet are placed awkwardly from the center. The external non-slip surfaces prevents feet from sliding out of position.
End of main content. Skip to Main Navigation