Elevators of Texas, Inc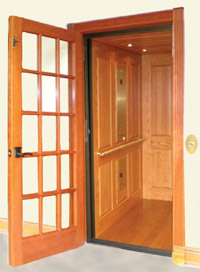 Elevators of Texas installs and maintains Home Elevators throughout Houston and surrounding counties.
We also carry the best in wheelchair lifts, dumbwaiters, pool lifts, and stairlifts.
We have been a family-owned and run business for more than a quarter of a century.
Give us a call at 8448-095 (182) or visit our Contact Us page, and we'll get together and find out how we can help you improve your home.
Please visit any of the product pages along the sides of this page, and see all the ways Elevators of Texas can help.

Phone (281) 590-8448
1701 Northpark Dr #4, Kingwood, TX 77339 / PO Box 60947, Houston, TX 77205
Durable Medical Equipment of Texas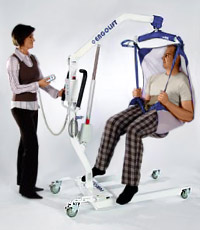 DME of Texas specializes in lifting, transferring, and positioning products for people with limited mobility, in both home care and institutional surroundings.
We carry ceiling lifts, floor lifts, and other fine quality accessibility equipment, and our highly qualified specialists offer the best in assessment, installation, training, and continued service.
For a closer look at the full service package we provide, visit the DME of Texas home page.
We are Certified Aging in Place Specialists (CAPS)

Our Partnership
Elevators of Texas, Inc. and Durable Medical Equipment of Texas combine years of experience in our overlapping specialities, working together to provide customers with the optimum solution for their individual needs. We offer a truly comprehensive service package, with consultation, planning, installation, implementation, training, and maintenance, and then continue this relationship with the customer over many years.
Our relationship with our customers begins with consultation, but does not end after the lift system has been installed. Our success comes from continuing to ensure that customers' needs are met through ongoing support. Quality care is our highest priority.

End of Main Content. Skip to Main Navigation